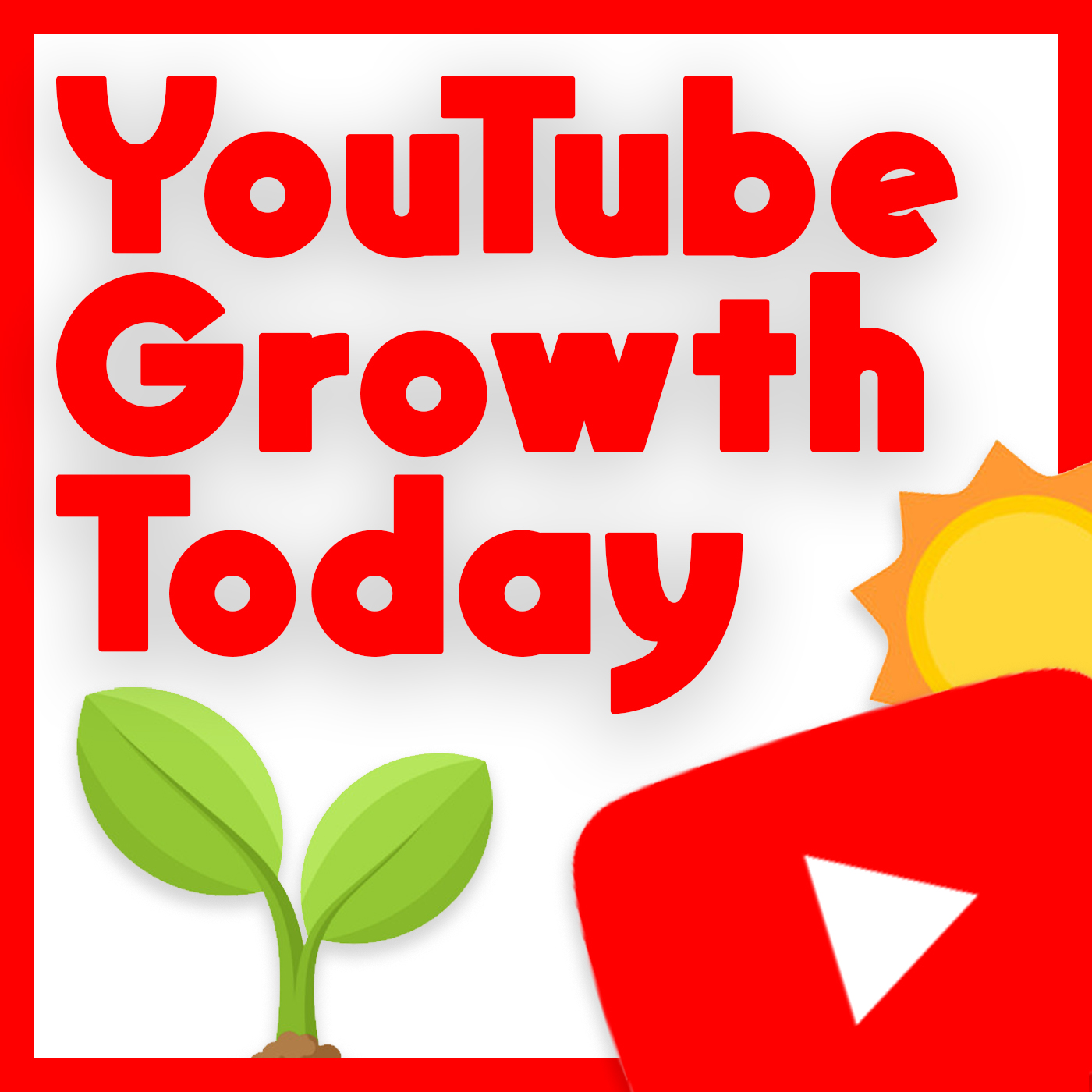 In this episode, I show you how to generate and come up with viral video ideas for your YouTube channel. If you turn these video ideas into YouTube videos, you will increase your chances of gaining YouTube subscribers and YouTube views, faster!
Music:
Clueless Kit
//soundcloud.com/cluelesskit
Want more tips, tricks, and techniques on YouTube growth? Subscribe for daily episodes and rate us 5 stars if you've learned something! Thanks!